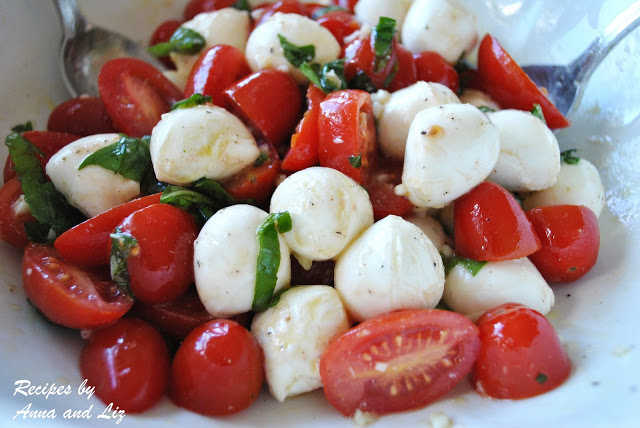 Mozzarella, Tomatoes and Basil
All of our recipes are original creations of the renowned Italian Chef Antonio Pisaniello, a long-time Gourmet Aficionado and user of the Angelo & Franco products.
His philosophy tends to marry tradition and local products with worldly gastronomic inspirations accumulated during his many years of travelling around the globe. Through this mix of tradition combined to a restless creativity – a concept dear to Angelo & Franco – Chef Pisaniello seeks the taste of the authentic.
Recipe of: Chef Pisaniello
The Ingredients:
Mozzarella, Tomatoes, Basil
www.angeloandfranco.com