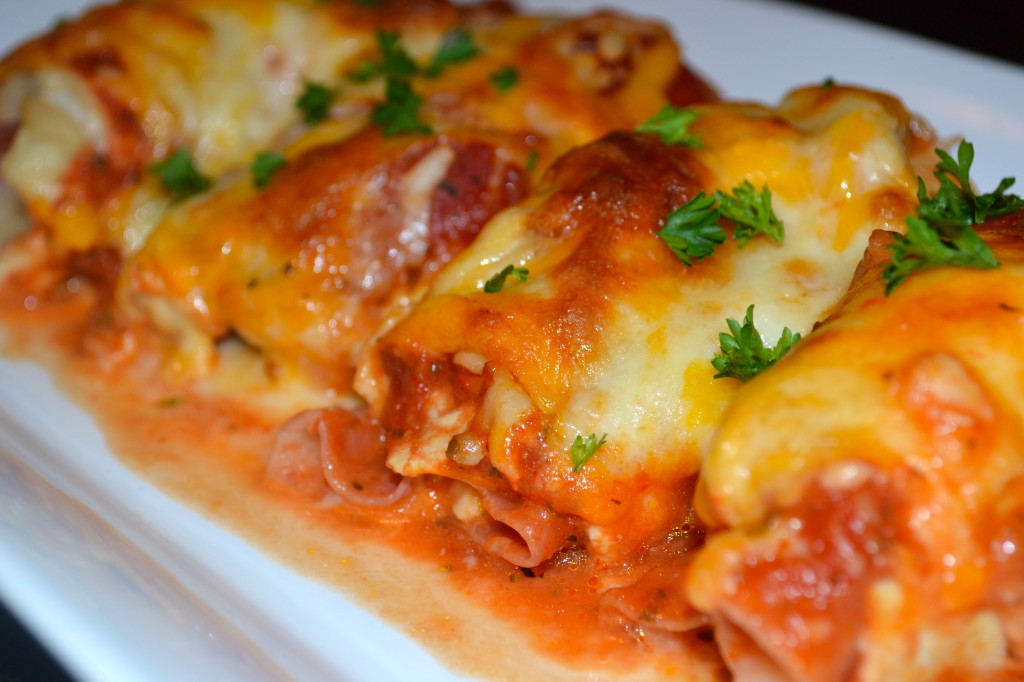 Spinach Ricotta Tart
1. Prepare pie crust mix, following label directions for one crust pie. Line a 9" pie plate with pastry; flute edge, making a high rim to hold all the filling. Prick bottom and sides with fork to keep pastry flat while baking. Fit a piece of wax paper in bottom; add a layer of rice or beans to weigh down.
2. Bake in hot oven, 400 degrees for 5 minutes; remove paper and rice to let pastry brown about 6 to 8 minutes longer. Remove to wire rack.
3. Cook spinach following package directions. Drain in a large strainer; squeeze out liquid by pressing spinach against the sides of the strainer with a wooden spoon; set aside.
4. Saute onion in butter until transparent. Stir in spinach, salt, nutmeg and pepper.
5. In a large mixing bowl combine Ricotta cheese, cream, Parmesan cheese and eggs; mix thoroughly. Stir in spinach mixture.
6. Pour into baked pastry shell. Bake in a moderate oven (350 degrees) 50 minutes or until custard is set and top is lightly browned. Garnish with parsley and cherry tomatoes, if you wish. Serve hot or warm with a tossed salad and a square of corn bread. Makes 6 servings.
The Ingredients:
1/2 pkg. pie crust mix * 2 (10 oz.) pkgs. frozen chopped spinach * 1 sm. onion, minced (1/4 c.) * 3 tbsp. butter * 1/2 tsp. salt * 1/4 tsp. ground nutmeg * Dash black pepper * 1 (15 oz.) container Ricotta cheese * 1 c. light cream or half and half * 1/2 c. freshly grated Parmesan cheese * 3 eggs, slightly beaten