---
THE STORY
---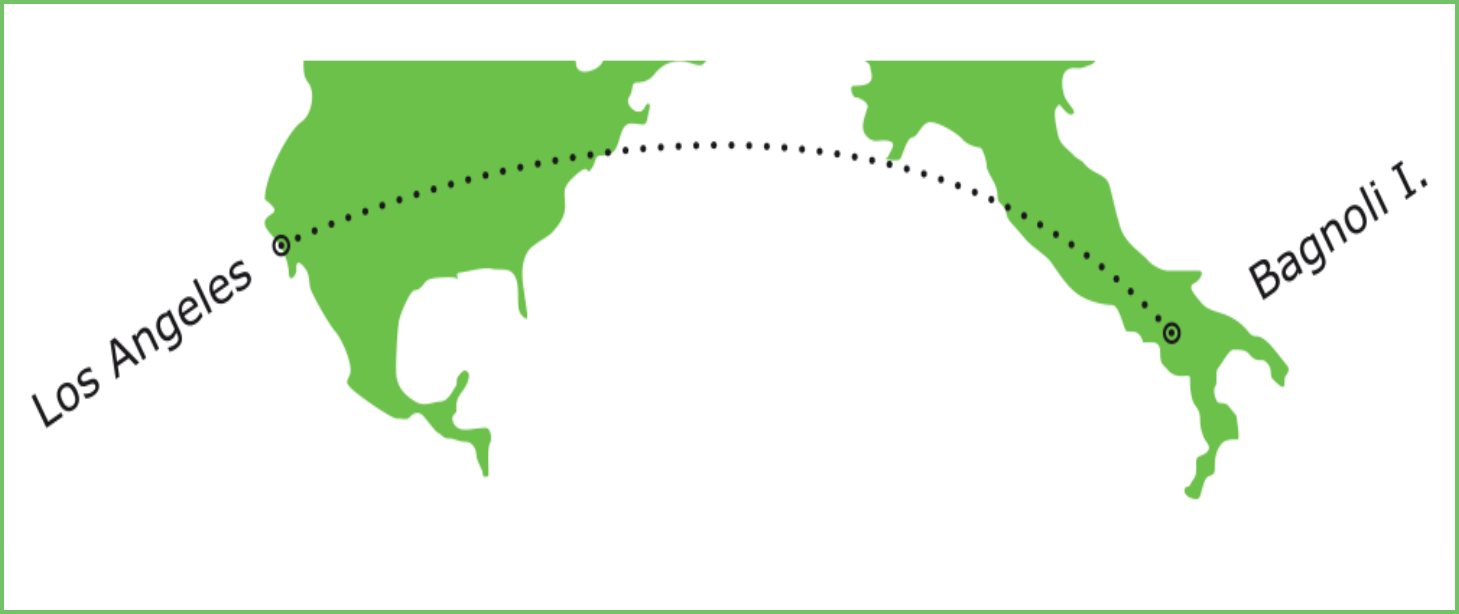 AT THE ORIGIN LIES A SIMPLE OBSERVATION: TO HAVE THE FRESHEST QUALITY OF CHEESE, ONE SHOULD NOT IMPORT THE CHEESE, BUT THE CHEESE MAKERS.
Based on this insight, Angelo Tartaglia and Franco Russo decided to cross the Atlantic from Bagnoli Irpino, in the South of Italy, to establish themselves in Los Angeles. Their objective was simple: produce Italian cheeses to the highest standards using solely local and fully natural products. They follow the original centenary old Bagnoli Irpino recipe – further developed and mastered over three generations by Franco's family business – but produce everything from their Los Angeles based factory.
It is through this mix of cultures and countries, tradition and local implementation, that our two artisans are able to bring you some of the best mozzarella and ricotta cheese in the world.
MORE THAN A PRODUCT, ANGELO & FRANCO IS ABOUT SHARING AN EXPERIENCE.